Core™ VBX Series Vinyl Powder Formulations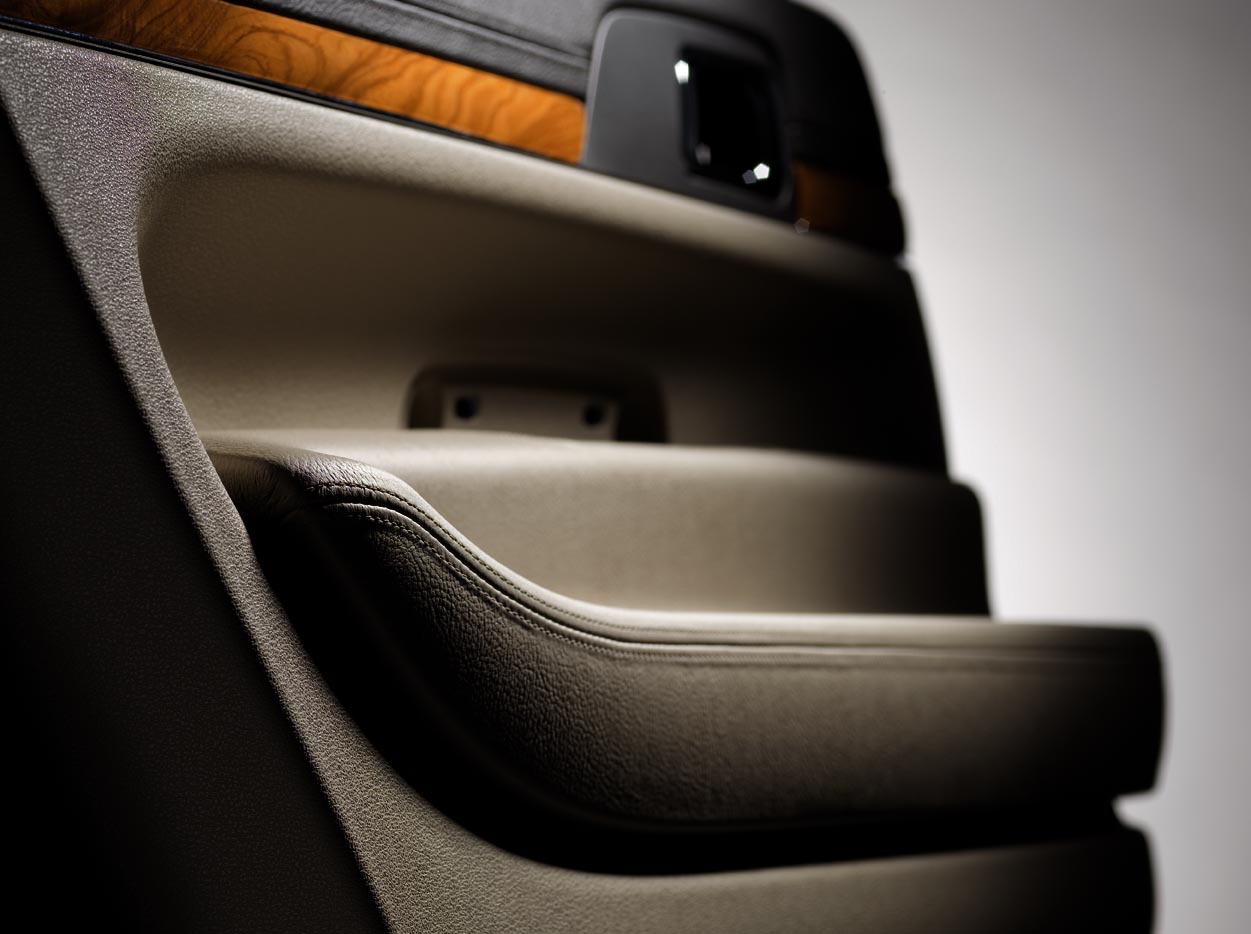 VBX Series
Varied applications for automotive interiors
Core™ VBX Series Vinyl Powders provide automotive OEMs superior haptics for automotive interior parts such as door panels, instrument panels, instrument panel airbag doors and center consoles.  They are ideal for slush molding processes, when applications require a thin, uniform wall thickness.
Slush molding produces hollow, flexible items by filling a mold with vinyl powder, heating it sufficiently to gel a layer next to the inner mold surface and removing the excess powder. The gelled layer is then completely fused and stripped from the mold. Rotational casting consists of a two-part mold filled with a predetermined weight of vinyl powder, inserted into a heated oven and rotated on the mold wall on two planes simultaneously.
Our Core vinyl powders can be formulated and certified for end-use automotive, FDA, UL, ASTM, NSF, USDA, military, medical or customer-specific applications. To expedite product acceptance and qualification, PolyOne has received multiple OEM approvals for Core VBX Series Vinyl Powders.
Low VOC for improved air quality and fog reduction
Low temperature performance for crack resistance and seamless airbag deployment
100% molded-in color to eliminate need for painting
Grain & feature detail for superior aesthetics
UV stability for weathering and color retention performance
Chemical stability for improved product life
Design flexibility for improved product properties, detail and manufacturability
Custom formulation capability for optimal product performance 
| NAME | CATEGORY | DESCRIPTION | |
| --- | --- | --- | --- |
| Automotive Door Panels - Case Study | Case Study | Automotive interior door panels with the look and feel of leather | View |
| VBX Series Vinyl Powder Formulations - Product Bulletin | Product Bulletin | Product description, key advantages, services, markets and end-use applications | View |
| Slush Molding Process - Technical Assistance Brief | Processing Guides | Slush molding process explained | View |
| Rotational Molding Process - Technical Assistance Brief | Processing Guides | Four stages within the rotational molding process | View |
| Specialty Coatings and Automotive Technology Solutions - Brochures & Product Information | Brochures & Product Information | Specialty Coatings and Automotive Industry Vinyl-Based products and solutions | View |